Bicester Badminton Club

News Report
Memberships and Fees
07/11/16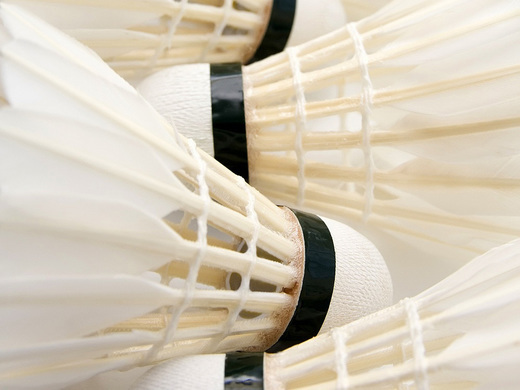 Visitors pay £5 per visit (£3 for concessions/juniors) for a maximum of 3 visits. After the 3rd visit, to ensure you are covered by our insurance, you may join the club by paying the appropriate fee. Any visitor fees paid will be deducted from the cost and you may pay a reduced fee if you join part way through a season.

Adult Members Concessions Junior Members (16 and under)
September - May £140.00 £84.00 £50.00
June - August £40.00 £24.00 £24.00
We also offer the option of becoming an Associate Member by paying the Badminton England fee (currently £16) plus £3 per visit. Associate Members are not eligible to play in matches.
Follow the site to get the latest news and results straight to your email